Vintage BMW Motorcycle Insurance: Motorrad, A Brief History
Since the inception of BMW motorcycles in 1921, there has been an cult following of loyal vintage motorcycle collectors.  These riders understood the quality of Bavarian engineering and still continue to support the Motorad brand. Although the avid collector is aware of the history of Motorad, we will be discussing brief manufacturing periods and the innovation that continued through the years.
BMW Motorrad: 1921-1945
In the early production years, BMW started manufacturing simple motorcycles with a flat twin engine designed for everyday use. One of earlier models of the boxer engine (designed by Max Friz), the 1923 R32 was engineered with a top speed of 62mph and a 486cc engine. The R32 became the foundation for all future BMW motorcycles.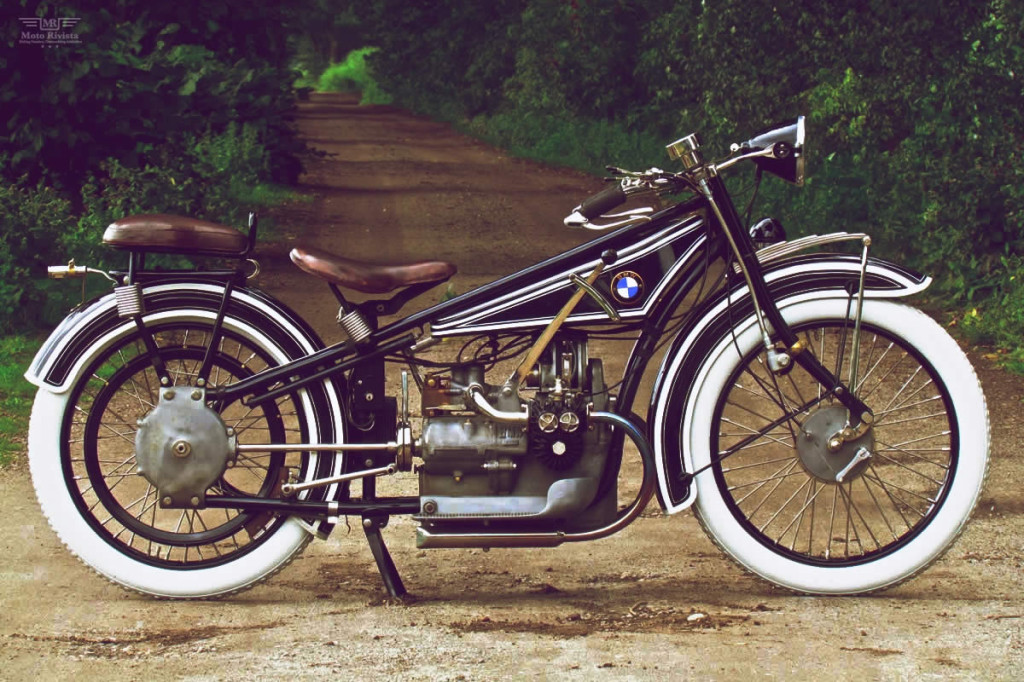 BMW Motorrad: 1945-1955
By the end of World War II Bavarian Motor Works found their manufacturing plant destroyed by allied bombing. Which upon Germany's surrender, BMW was forbidden to manufacture motorcycles. Although from US authorities eventually came around in 1947 giving BMW permission to restart motorcycle production at their heavily damaged Eisenach facility, BMW was able to re-enter the market. With no blue prints of their old designs, Engineers had to refer to old pre-war motorcycles as inspiration.
By 1950, BMW began to manufacture their most iconic development, the boxer twin engine. With 500cc & 600cc models, these horizontal, air cooled combustion engines became BMW's main point of differentiation for the brand.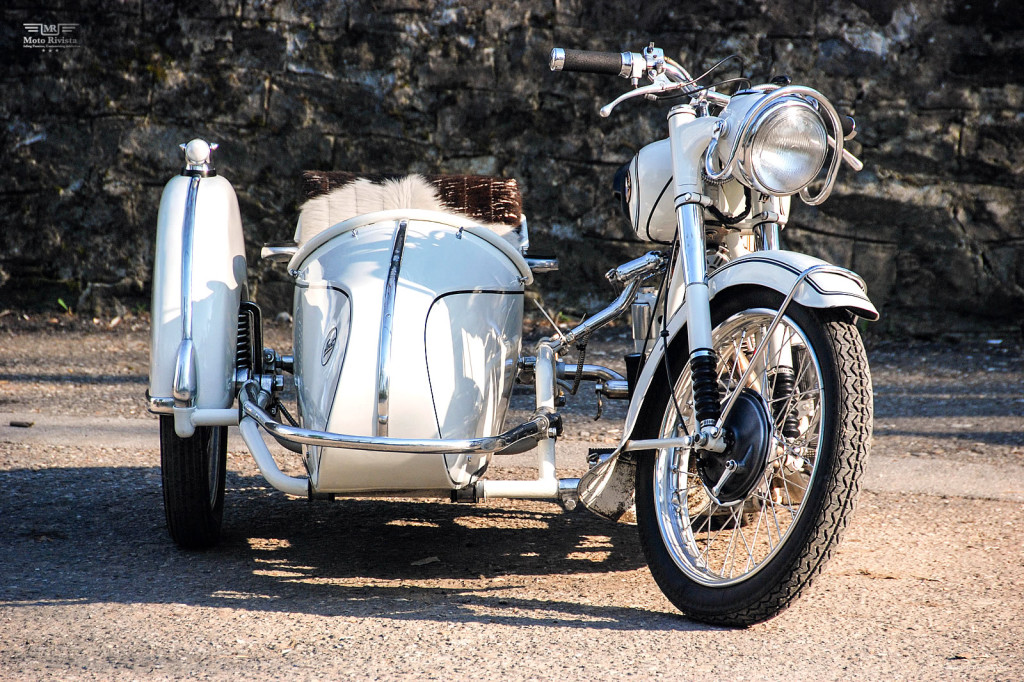 BMW Motorrad: 1970-1982
Another significant period for the BMW Motorrad collection was between 1970 – 1982, BMW revisited their design and started changing up the styling of the motorcycle. For instance, this was the first series of tank alterations and redesigns. Also referred to as "toaster tanks" from previous versions, these redesigns included chrome plated side panels. Along side other innovations, one of the biggest was the electric starter. In this series of incremental innovations starting in 1970 the electric starter began to replace the gearbox-mounted kick starter, which the kick starter wasn't fully eliminated in 1975.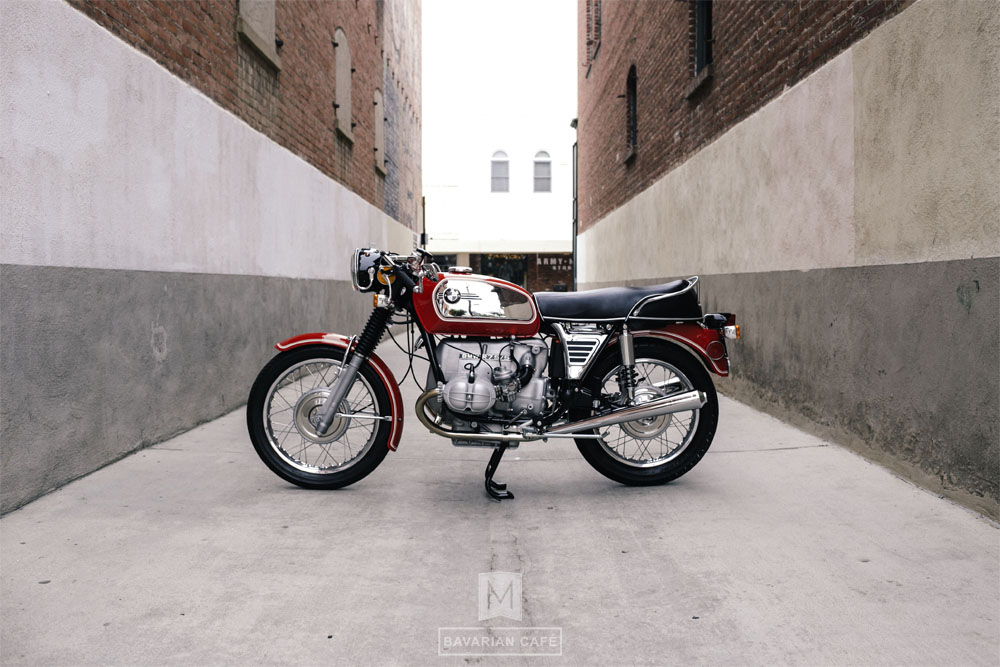 At Condon Skelly, we appreciate the history behind antique and classic motorcycles, trucks, and cars. Since 1967, we've been helping our customers protect their Vintage BMW Motorcycle with affordable, industry-leading insurance coverage. We're a group of collectors, enthusiasts, and professionals who specialize in insuring all types of collector vehicles. Please contact us today to learn more about our BMW Motorcycle Insurance coverages at 800.257.9496.